Last Sunday we had a challenge to create a flame and/or send in a prayer - thank you to those who have been inspired by fruit and flowers! Do send in any more creations!
And here's something that Clare wrote to reflect on:
The flames of love
Entangled from above
Weaving their way all about
Healing our nation from all our doubt
As Months of isolation and solitude roll on
We hope we'll be able to hug our daughters and sons
This is my prayer and hope for tomorrow
That we will be a better nation with a lot less sorrow
Time will tell but we must be positive and strong
At least it's what our departed loved ones would have sung!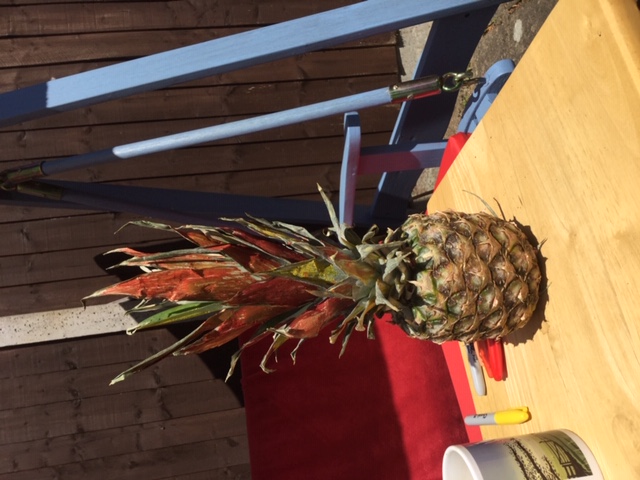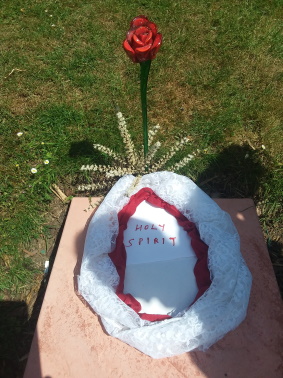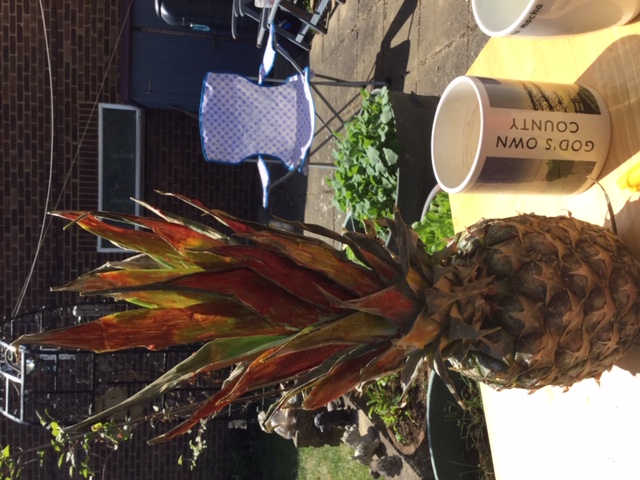 Categories: None