Lister hospital has a team of volunteers who help support dying patients and their families, they are called the butterfly team. Our Bunyan friend Margaret Gribbon is one of their trained volunteers. The group recently received the Queens Award for Voluntary Service-the highest award a voluntary group can receive in the UK.
Butterfly volunteers have spent more than 40 hours with dying patients during April and May, Covid presented extra pressures on the team due to some volunteers shielding, however the service is still in operation 5 days a week.
Let's hold this team and all whom they support in our prayers at this time.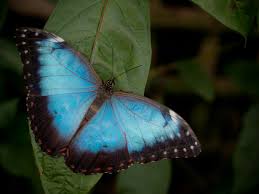 Categories: None