With schools closed to visitors Bridge Builders are having to rethink the way they engage with schools. This month they will be videoing a re-written version of The Christmas Journey which schools can then sign up to watch virtually.
Schools that sign up will be given a school-friendly craft, and links to the videos.
Please pray both that the schools will sign up and for the children who won't be doing all their normal Christmas plays and Nativities!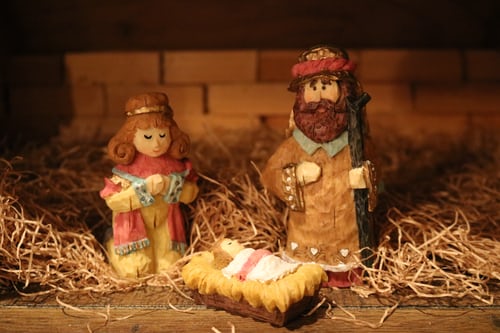 Categories: None